Pioneering Open Source Ecosystems
At Nautilus Cyberneering we are all about creating new Open Source Ecosystems. We define Open Source Ecosystems as thriving user-creator communities who develop together open source software that is secure, respectful and which adds value for future generations.
This is what we call Cyberneering.
Things we do
With this in mind our team of software and business developers from around the world work together towards this goal. The four activities Nautilus Cyberneering involves in, create value and build towards our objectives following the Open Source philosophy.
Developing
We explore and build secure, automated software infrastructures for open source ecosystems with a focus on security, git and GitHub.
Helping
We contribute to outside open source projects that we believe will create value for the community. We invest our time and money to help them grow.
Sharing
We educate and share relevant information with the community through blog posts, technical articles, webinars, and information repositories.
Collaborating
Collaboration is the base of our work. In everything we do it is a core activity. Internally and externally without it nothing is possible.
This is Open Source for us.
Technologies & Projects
With our work and time we want to achieve the greatest possible value. With this in mind we choose to pioneer with our approach in new technology areas and grow projects where we can make an impact with.
AI & ML
Command line AI assistant base module and the necessary infrastructure to train and expand it, with additional AI modules.
RUST
Highly efficient Torrent indexing and tracking server solution written in Rust for private hosting and operation.
Do you want to know more about our In-House projects click here.
Exploration & Education
Much of our work involves exploration. We look for tools and ways to build the components that we need to develop our projects. Along this path we gain deep understanding of existing technologies and tools which we then share. This exercise allows us to test our understanding of the technology.
Information Guide Repositories
Secure Git Guide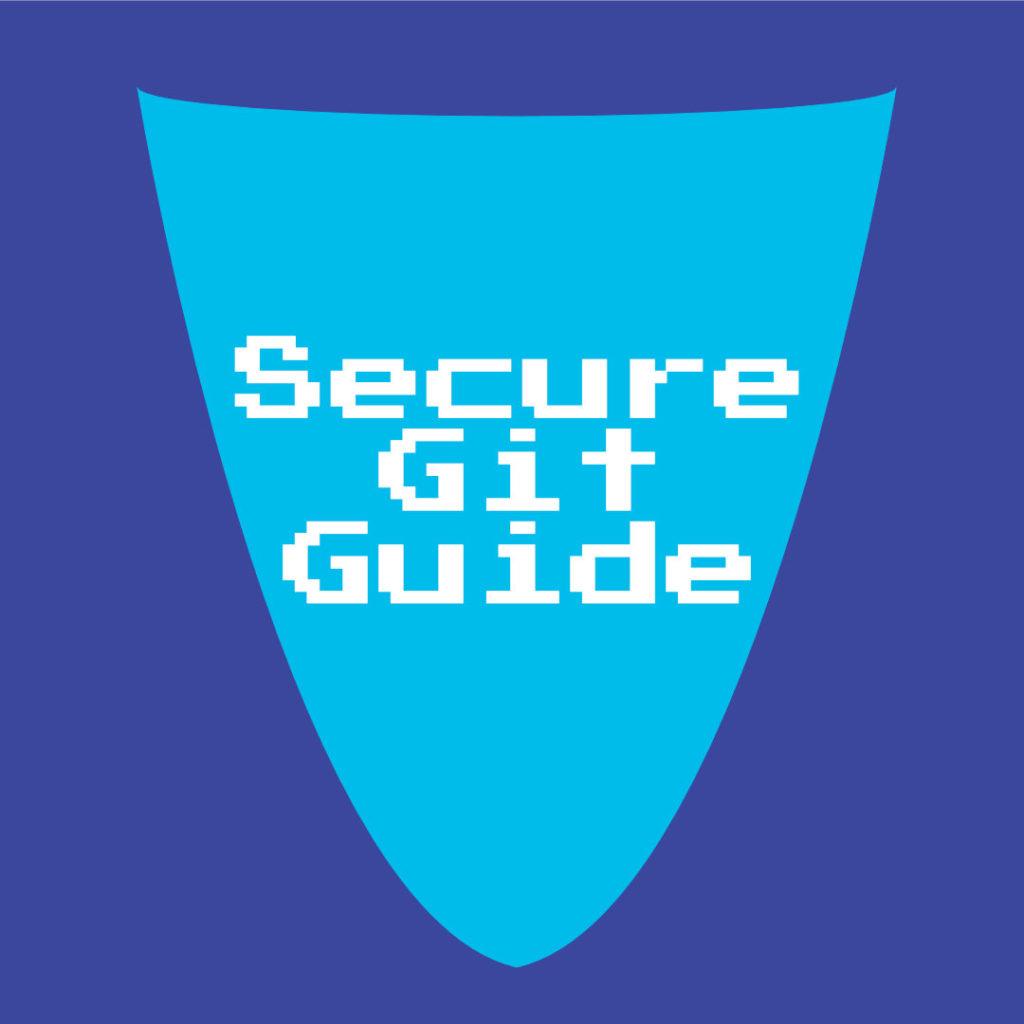 Information on how to use GIT securely in development work.
Articles on GPG keys, signature use and best practices.
Open Source
All you need to start your own Open Source project or begin contributing to one.
Links, examples, templates, etc.
Contributors & Creators Welcome
Contributors
Anyone is welcome!!
It is fun, it is cool and you meet great people!!
Make your first commit in no time and get this feeling of satisfaction!! Does it feel good!!
Get involved in important discussions, suggest improvements, fix problems, get appreciated!!
Creators
Do you need help or sponsorship?
Do you have a project that will add value?
You can become a real Cyberneering Champion!!
Show us what you got!!
We are always looking for projects that live the Open Source spirit!
Whether you are a "rookie" or a "veteran" in the Open Source Realm.
Come join us on this big adventure!!