Last week my colleague Jose Celano and myself attended then jsdaycanarias 2022 software developer event.
Jose had attended before while it was my first time. The two of us went essentially to represent the Nautilus organization and promote our projects.
The event was held on the island of Tenerife, Canary Islands, and hosted at the University of La Laguna. It started on Thursday afternoon and continued until Sunday. The four days in total were filled with plenty of speeches, workshops and interesting conversations.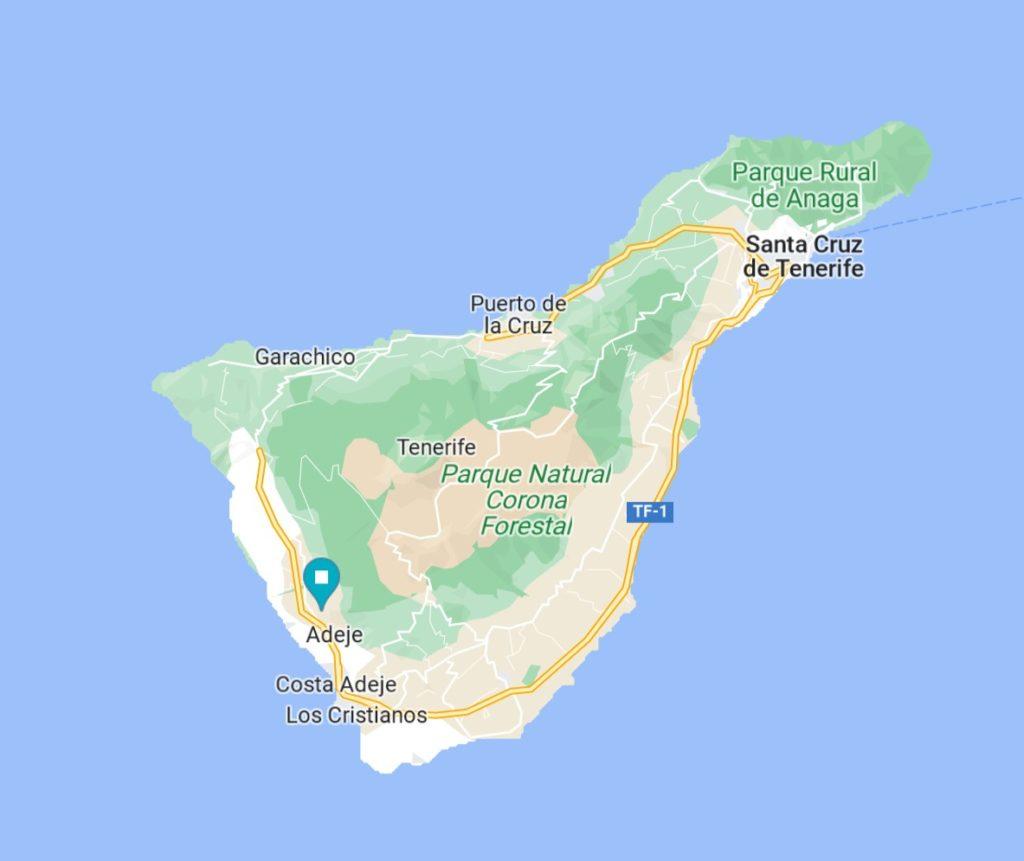 The event revolved around Java Script, touching on different topics such as Security, Web 3.0, databases, Rust compared to Java Script, etc. There were international speakers from the USA, Israel, Switzerland, etc. such as Adrienne Tacke, Liran Tal and Max Gfeller.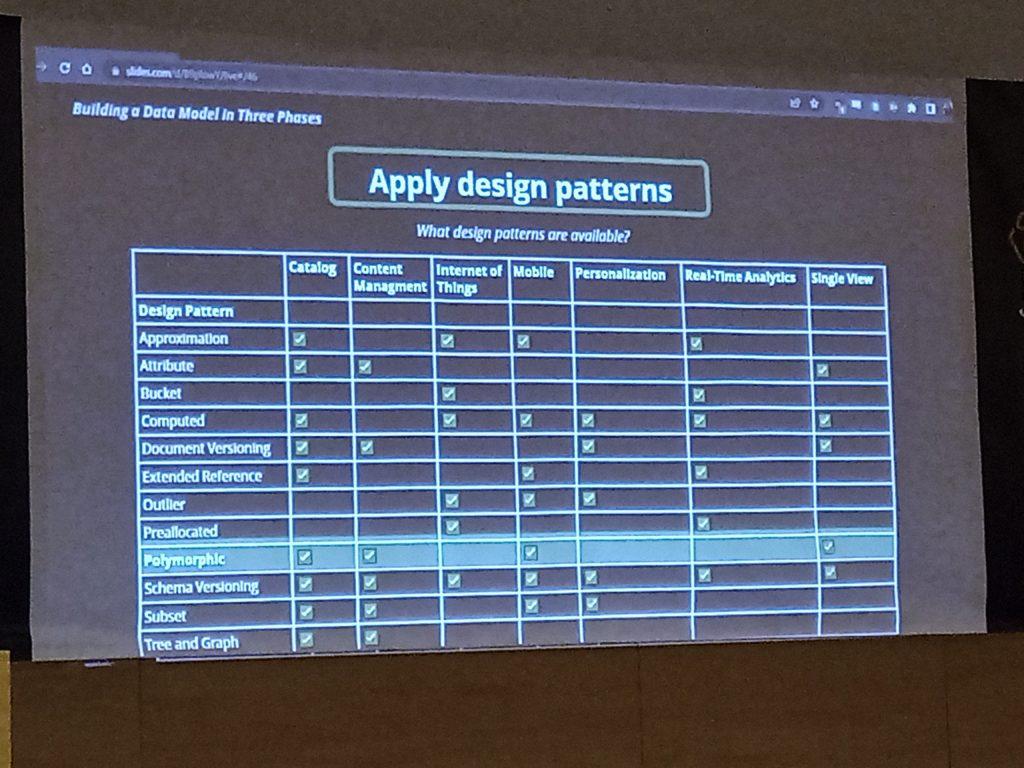 During these days almost 400 people were present and took part in all the activities. In addition there were also several other companies present who had some stands, like Hyve Innovation and Cloudinary as sponsors.
We had the opportunity to discuss our projects to several interested people in one on one conversations and we had displayed a roll- up with QR codes for additional information, but also to take a morning to visit the mountains and hike a little.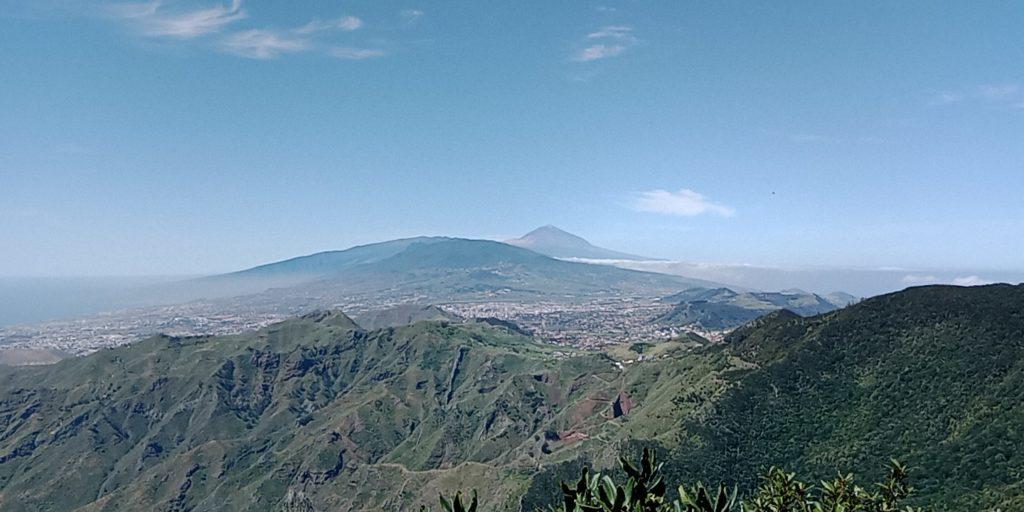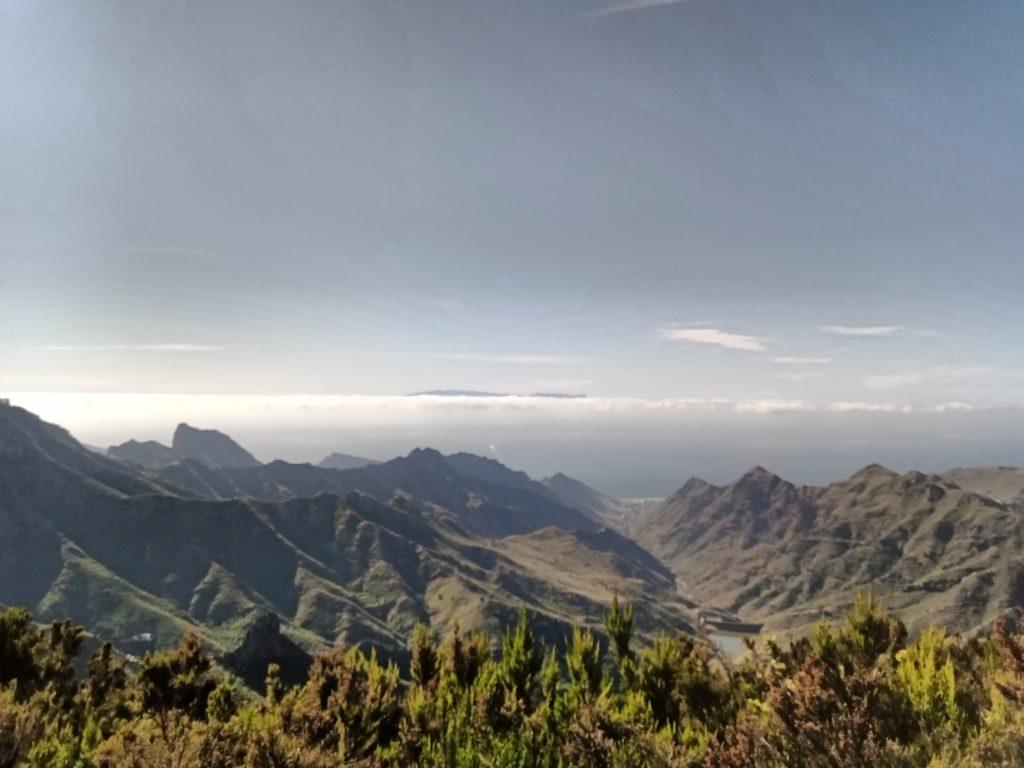 All in all it were 4 active days which make us consider next time to attend as speakers and talk about our work and Open Source projects. So get ready for it! Besides the island is worth a trip again.
Also if you are curious about our projects here is a link to some more detail about it.